Interview for C.QP on line now!
Interview for C.QP on line now!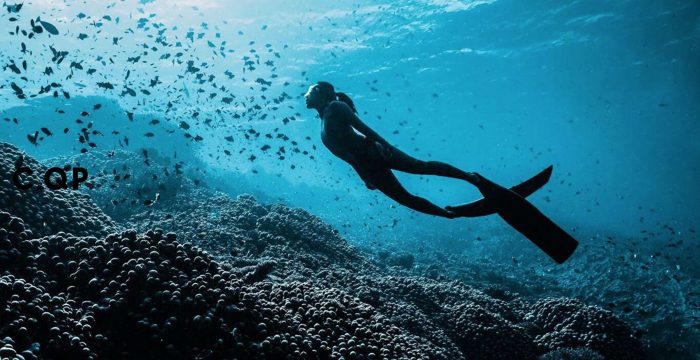 CQP was born from a passion for great design and a desire to create outstanding products of the highest quality. Everything branded CQP is designed entirely in-house from the ground up and crafted without compromise. CQP currently offers a selection of hand made sneaker models.
Conversations, features interviews with individuals we admire; people doing the right things, the right way and for all the right reasons. Conversations is a way of communicating what we stand for and it is a base for inspiration, discovery and new ideas.
Conversation with Ai Futaki
Official HP : http://www.c-qp.com
Direct to Conversation Page : http://www.c-qp.com/ai-futaki