About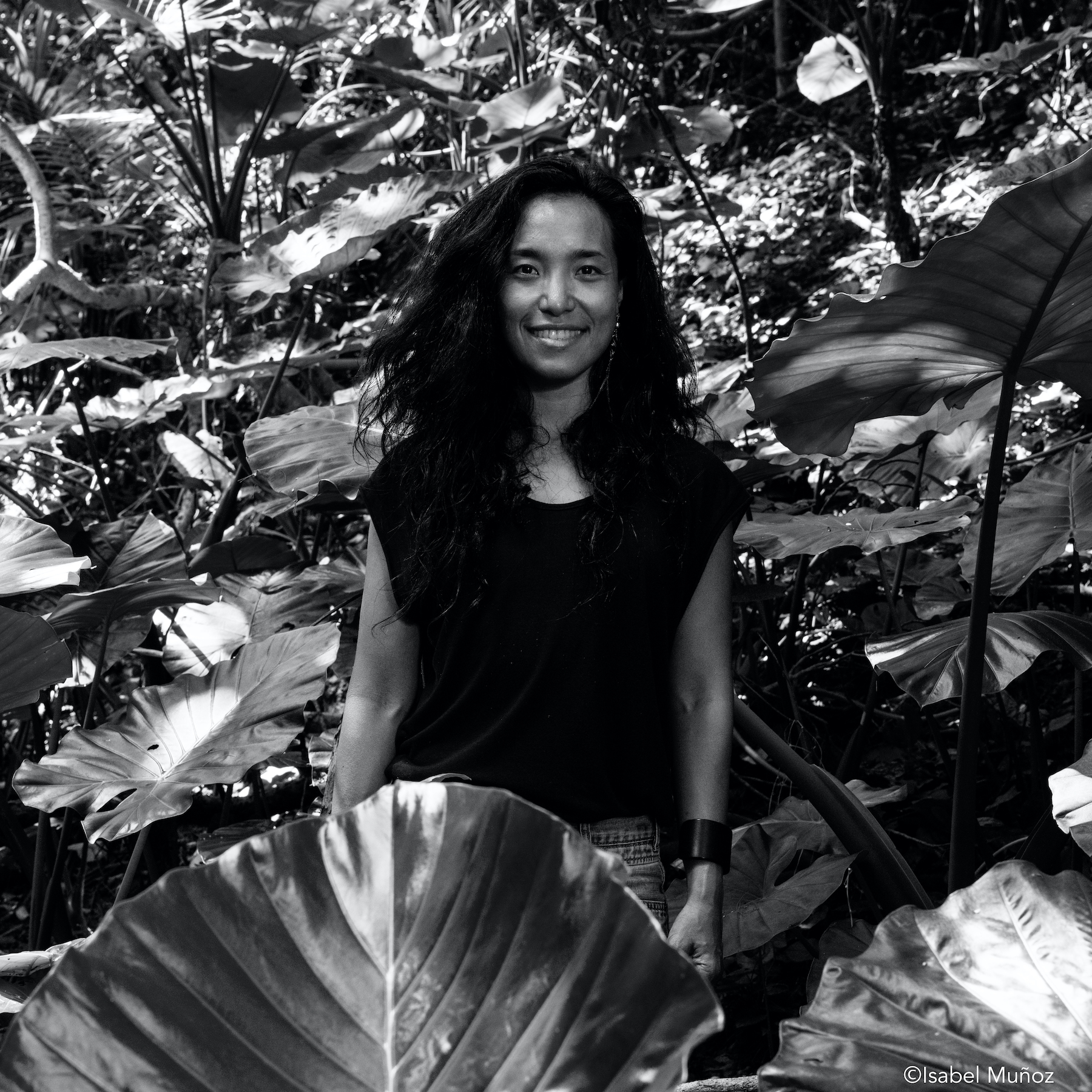 My life with the water began when I was three. 
After studying film and documentaries in California and Cuba, 
I discovered scuba diving. In 2007, 
finally introduced to apnea free-diving. 
At last final piece of the puzzle fell in place!


I am part of the water…, be ONE with the water. 
By using breath-hold diving as a tool to become the bridge 
between the underwater world and the human world.
 I share the harmony, beauty and symbiosis with the water.
3才より水泳を始め、高校卒業後
ドキュメンタリー作家をめざし、
アメリカ、キューバで映像を勉強。
スキューバダイビングの経験を経て、
2007年フリーダイビングを始める。

水の一部に、、、水と一体に。


水中世界と陸上世界の架け橋となるべく、
空気タンクを使わず素潜りのみで
表現してるパイオニア的存在。
これまでにない形で水中表現に
挑戦し続けていきたいと思っている。
---
Records
2011 Guinness World Records

"The Longest Distance Swam in a Cave with One Breath"

with Fins 100m : the First Woman in the world

without Fins 90m : the Firest Human in the world
2011ギネス世界記録
「洞窟で一番長い距離を一息で行く」
フィン有り 100m:世界女性初の記録


フィンなし 90m:世界初の記録
https://aifutaki.com/news/the-longest-distance-in-cave-with-only-one-breath/
---
Works
ISSEY MIYAKE photobook, exhibition "ISSEY MIYAKE 三宅一生" underwater model (photographed by Yuriko Takagi)


Discovery Channel Asia-Pacific program "Sea Whisperers" presenter
 


NHK (Japan's national public broadcasting organisation)
 special program "Precious Blue" presenter : EP1 Sperm Whale, EP2 Orca, EP3 Dugong 


SONY α7s TVCM 


TED World Wide Talent Search Japan Finalist
 


TEDxTokyo 2012 speaker "The Water Connection" 


Blancpain photo book "Fifty Fathoms" 


Red Bull Magazine article "Extreme Free-diving" 


「ISSEY MIYAKE 三宅一生」写真集・「MIYAKE ISSEY展 三宅一生の仕事」 高木由利子氏撮影・水中モデル 


ディスカバリーチャンネル アジア・パシフィック「見つけた!本当の日本 ~日いずる国の人魚・海女~」プレゼンター 


NHK「プレシャスブルー
」プレゼンター 第一弾:マッコウクジラ、第二弾:シャチ、第三弾:ジュゴン
 


情熱大陸:ワールドメディアフェスティバル金賞
 


SONY α7s TVCM


TED
 World Wide Talent Search 日本ファイナリスト
 


TEDxTokyo 2012スピーカー
「The Water Connection」


Blancpain 写真集「Fifty Fathoms」



Red Bullマガジン記事
「Extreme Free-diving」


---
Contact