Samsung【Over The Horizon 2019】10th Anniversary Music Video (behind the scene)
Samsung【Over The Horizon 2019】10th Anniversary Music Video (behind the scene)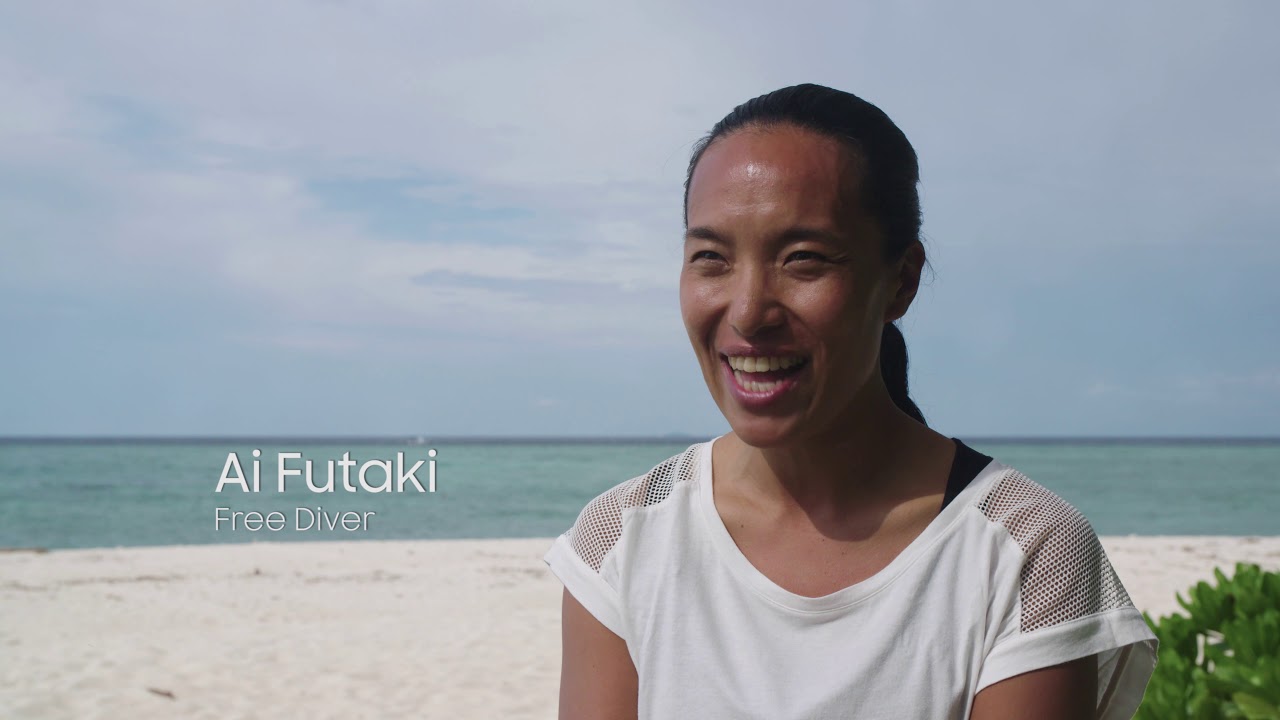 Included in all 2019 Samsung Galaxy smartphones, including the new Galaxy S10 line, this year's version of the "Over the Horizon" theme marks the latest in a series that has seen renowned talents from all over the music industry concoct their own dynamic reworkings of the Samsung brand sound year on year.
Arranged by Academy Award-winning composer Steven Price, this latest orchestral reworking of 'Over the Horizon' includes an epic video featuring members of the London Philharmonia Orchestra performing against an awe-inspiring oceanic backdrop.
These stunning underwater shots were filmed on location just off of Sipadan Island, Malaysia, following Guinness World Record-holding free diver Ai Futaki as she explores the beauty, depth and majestic populations found in the world's oceans.
Inspired by the wonder of life beneath the waves, the 2019 'Over the Horizon' tune and music video bring to mind the importance of protecting our planet's oceans so that they can be kept pristine for the next generation. In exclusive footage from the making of the music video, spreading the message of the importance of ocean conservation emerges as a cause close to the heart of all who were involved. "Hopefully we can inspire people to help the oceans themselves," avows Price.
Take a look at the video below for a behind-the-scenes peek into how this astonishing film was made and the importance of its message, showcasing Price, Film Director James Brickell and the London Philharmonia setting up to record in the renowned Abbey Road Studios in London, as well as nature filmmaker Simon Enderby and Futaki on location at Sipadan Island.
[News] https://news.samsung.com/global/exploring-beneath-the-waves-behind-the-scenes-of-the-over-the-horizon-10th-anniversary-music-video