2019.Sep.14 Tokyo【Blancpain Ocean Commitment】talk event
2019.Sep.14 Tokyo【Blancpain Ocean Commitment】talk event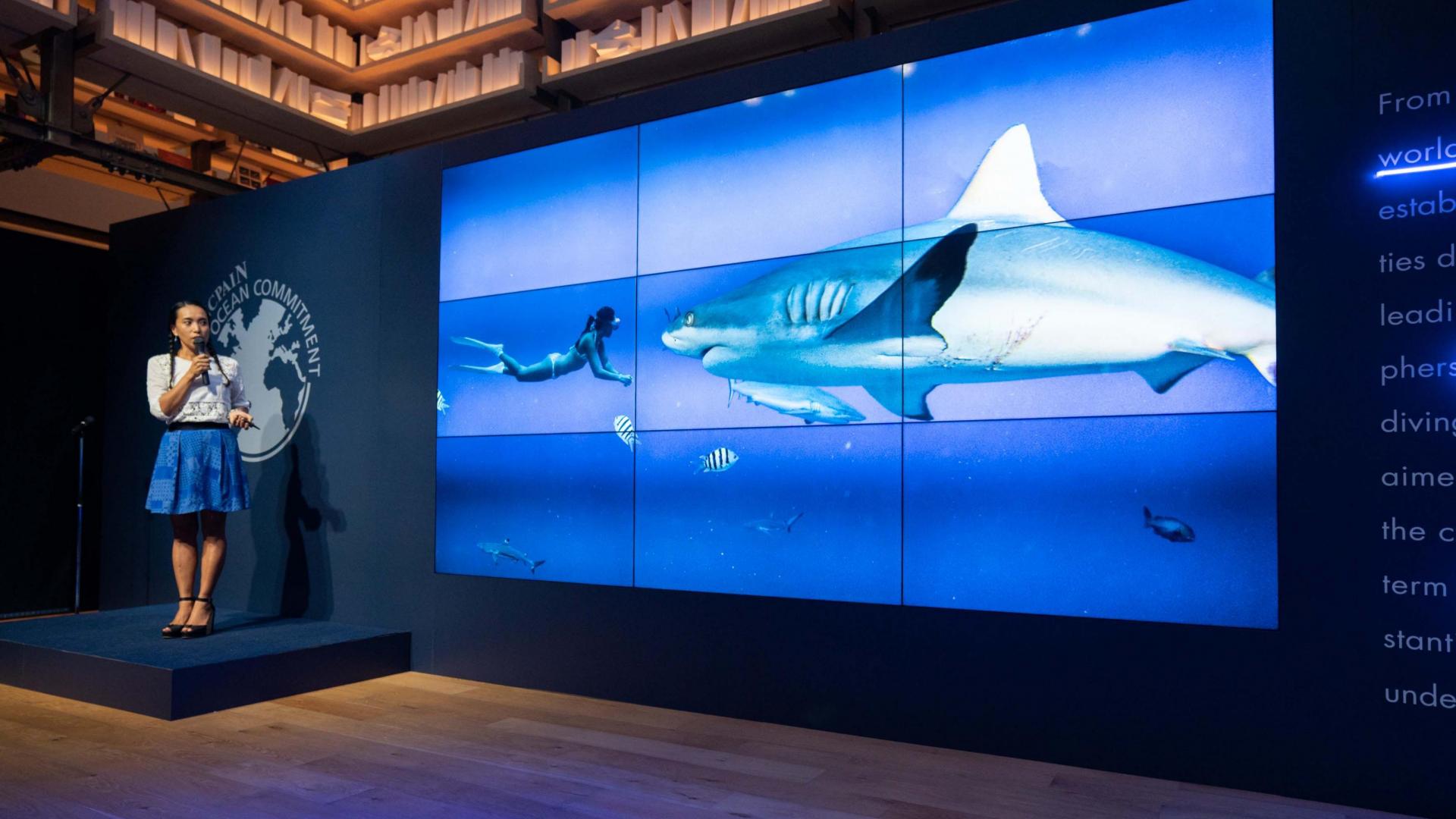 Since the release of the Fifty Fathoms, the first modern diving watch, in 1953, Blancpain has been closely connected to the underwater world.
To share its passion for the oceans and increase the public's understanding of the multiple initiatives undertaken within its global oceanographic program, the Manufacture launched this year its Blancpain Ocean Commitment (BOC) exhibition. After being presented in several countries around the world, this exhibition recently made a stopover in Tokyo at the famous Ginza Six building. This was a unique opportunity for the Japanese public to discover the brand's 66-year heritage in the development of diving watches, as well as its long-term involvement in favour of ocean conservation projects.
During two days, VIP guests were welcomed inside Ginza Atrium's magnificent Tsutaya Book Store to explore the BOC universe through a variety of showrooms. While having the opportunity to discover a selection of vintage and contemporary Fifty Fathoms models, along with underwater photographic artworks by Blancpain partners, visitors were also offered an exclusive private screening of a documentary on the history of the iconic Fifty Fathoms collection.
Following this tour, Ms. Ai Futaki – renowned free diver and Japanese BOC partner – as well as Mr. Yoshi Hirata – photographer of the 2018 Edition Fifty Fathoms publication – were present on this special occasion to share with guests their respective experiences and connections to the marine world.
https://www.blancpain.com/en/news/tokyo-welcomes-blancpain-ocean-commitment-exhibition
https://www.blancpain-ocean-commitment.com/news/tokyo-welcomes-blancpain-ocean-commitment-exhibition